Create consistent communication through data-driven insights and real-time dashboards. Through Rubicon, you can optimize your relationships with your current and prospective investors by fostering transparency and building trust.
Email updates and spreadsheets are no longer effective. Our API marketplace takes the work out of investor communication and updates - making your communication strategy more efficient and impactful.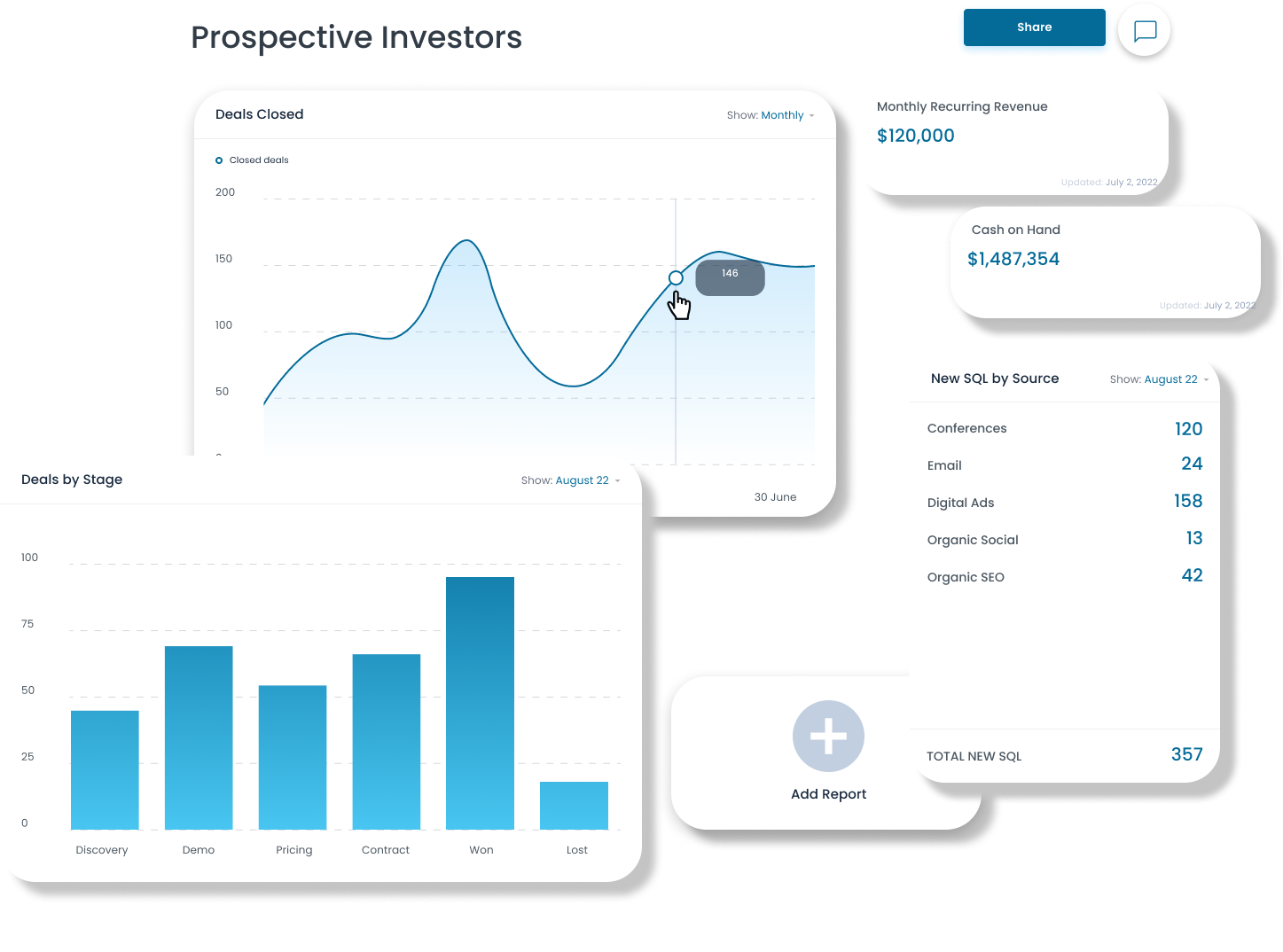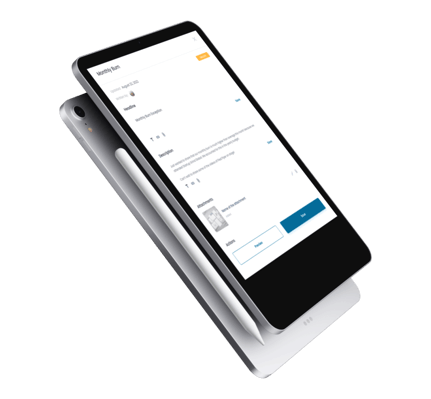 Research shows the greater the collaboration between start-ups and their stakeholders the more successful the outcomes. Get the support you need when you need it through real-time insights.
Knowing when and how to collaborate is key. However, understanding the context of collaboration is lost in static monthly or quarterly updates. With Rubicon, your entire team can provide context into the nuances of your start-up through an easy-to-understand dashboard in real time.
Fundraising is about building long-term relationships with the right people. So often start-ups wait until they are close to needing capital. The best companies build relationships over a year (or more) in advance.
We all have gotten the response 'keep me updated as things progress', except we never do because we are busy running our start-up. Save time in due diligence, close faster, and with better terms.